Ingredient Spotlight
Root from China that is known to be one of nature's most powerful antioxidants.
A vital antioxidant in ginger not only fights off skin cell-damaging free radicals but also helps diminish blemishes, acne scars, dark marks and age spots. It is said to help with skin complexion and fight acne.
Arnica for your skin can effectively heal bruises and sunburns. It contains lactones, flavonoids, carbonic acid and volatile oils which provide benefits to helping your skin heal.
Vitamin K is essential in aiding the body's process of healing dark spots, circles under the eyes, stretch marks and bruises.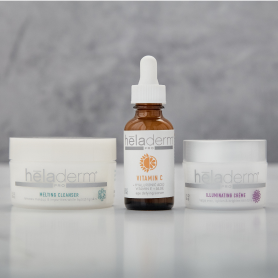 Morning Glow Bundle
Begin every morning with a clean slate. Make your skin radiate and glow for the day ahead. Start your day off with the hydration your skin needs as much as your body.
Add to cart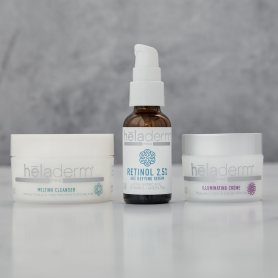 Evening Restorative Bundle
Take off the makeup, dirt and impurities from the day. Set your skin up for night-time healing and rebuilding. Seal in moisture and wake up refreshed.
Add to cart
"All I can say is WOW! Within 7 days, the Hemosiderin staining from my neck surgery was reduced significantly!"
Emma S.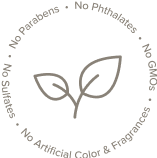 Pure
Ingredients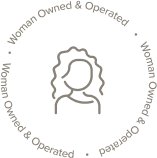 Woman Owned
& Operated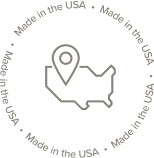 Made
in the USA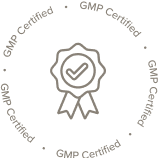 GMP
Certified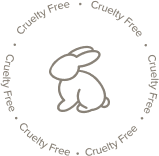 Cruelty
Free