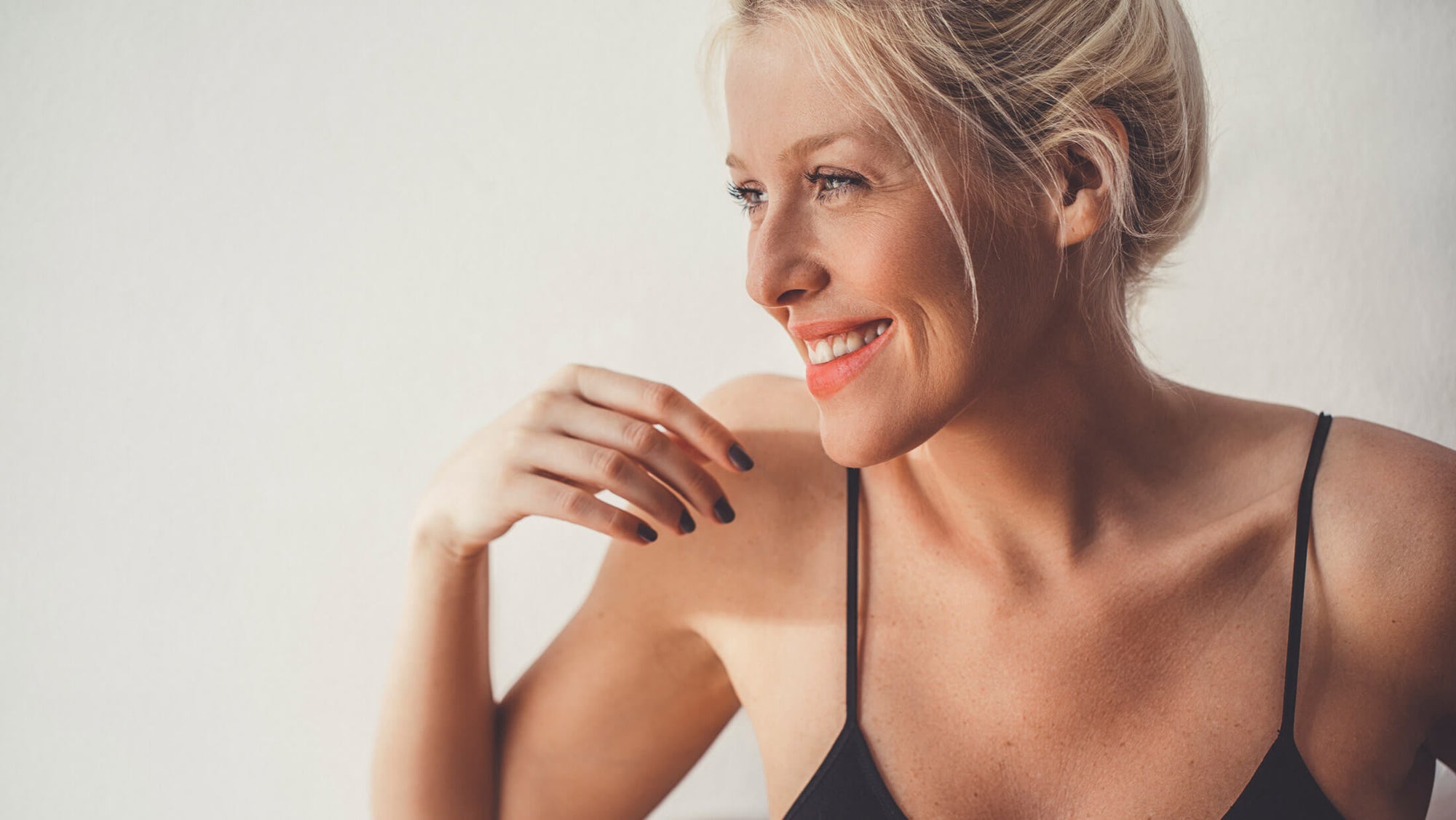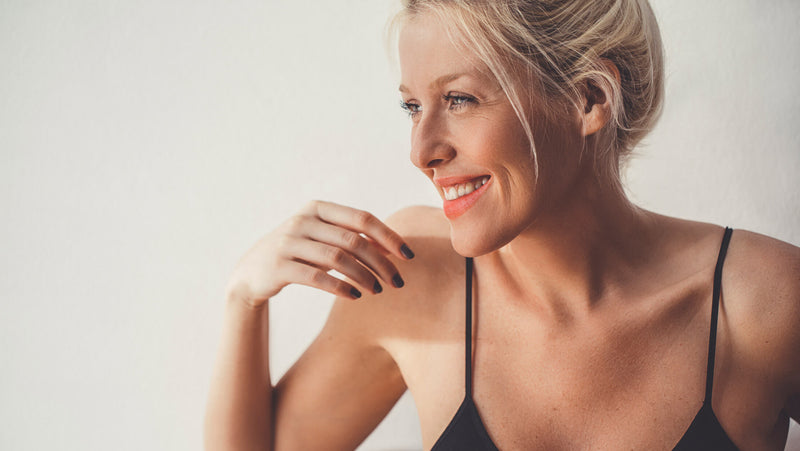 Good Skincare Isn't Magic.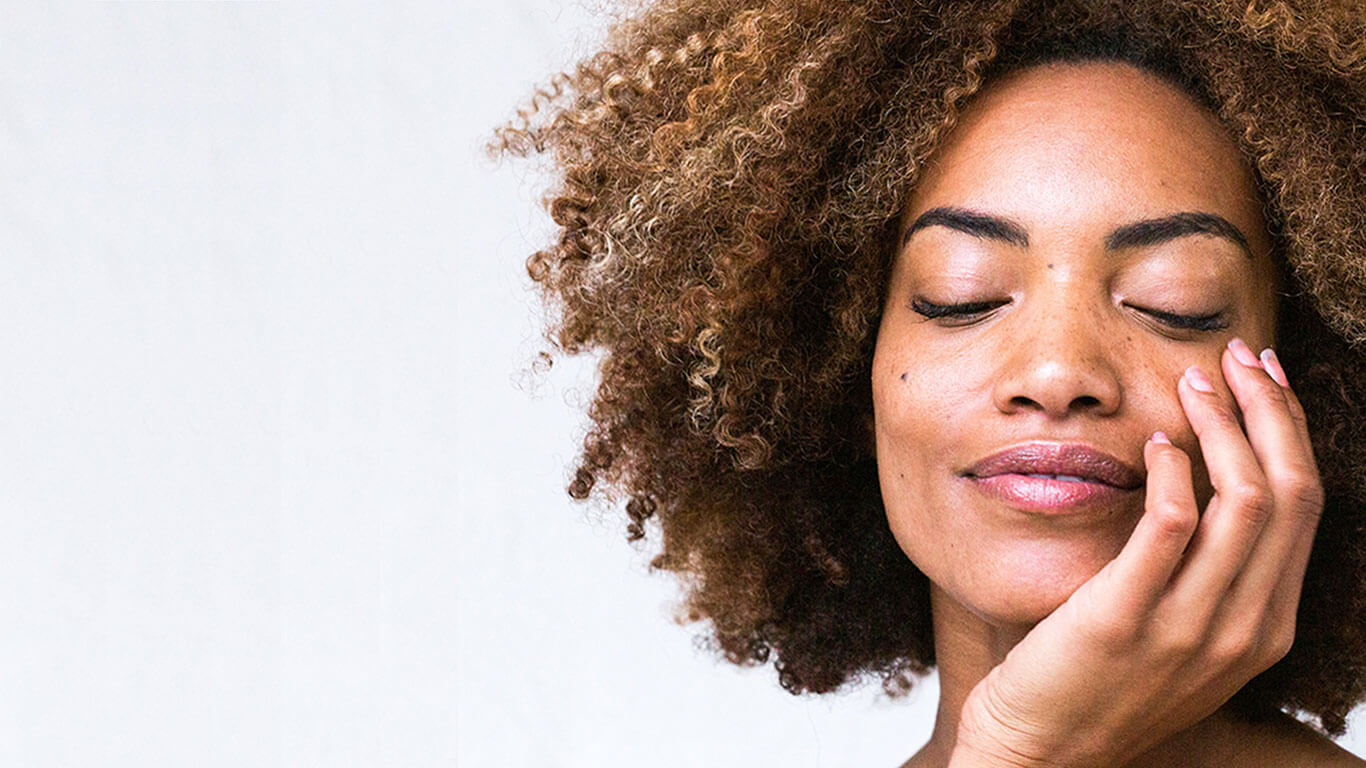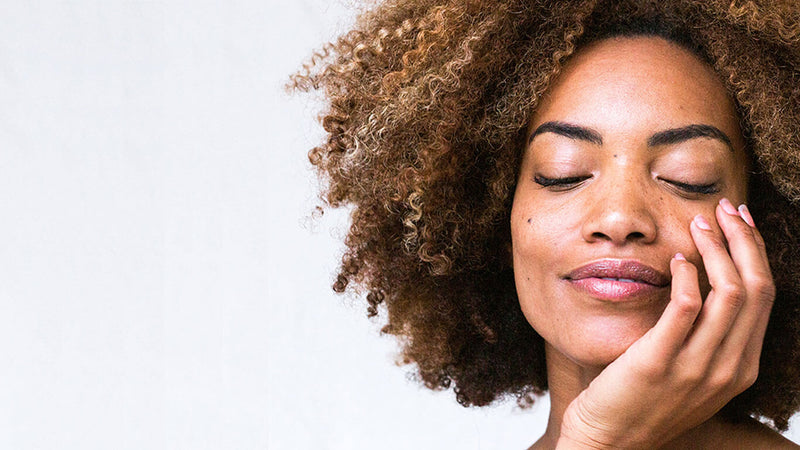 Restore your skin's natural radiance
with the right products, at the right time.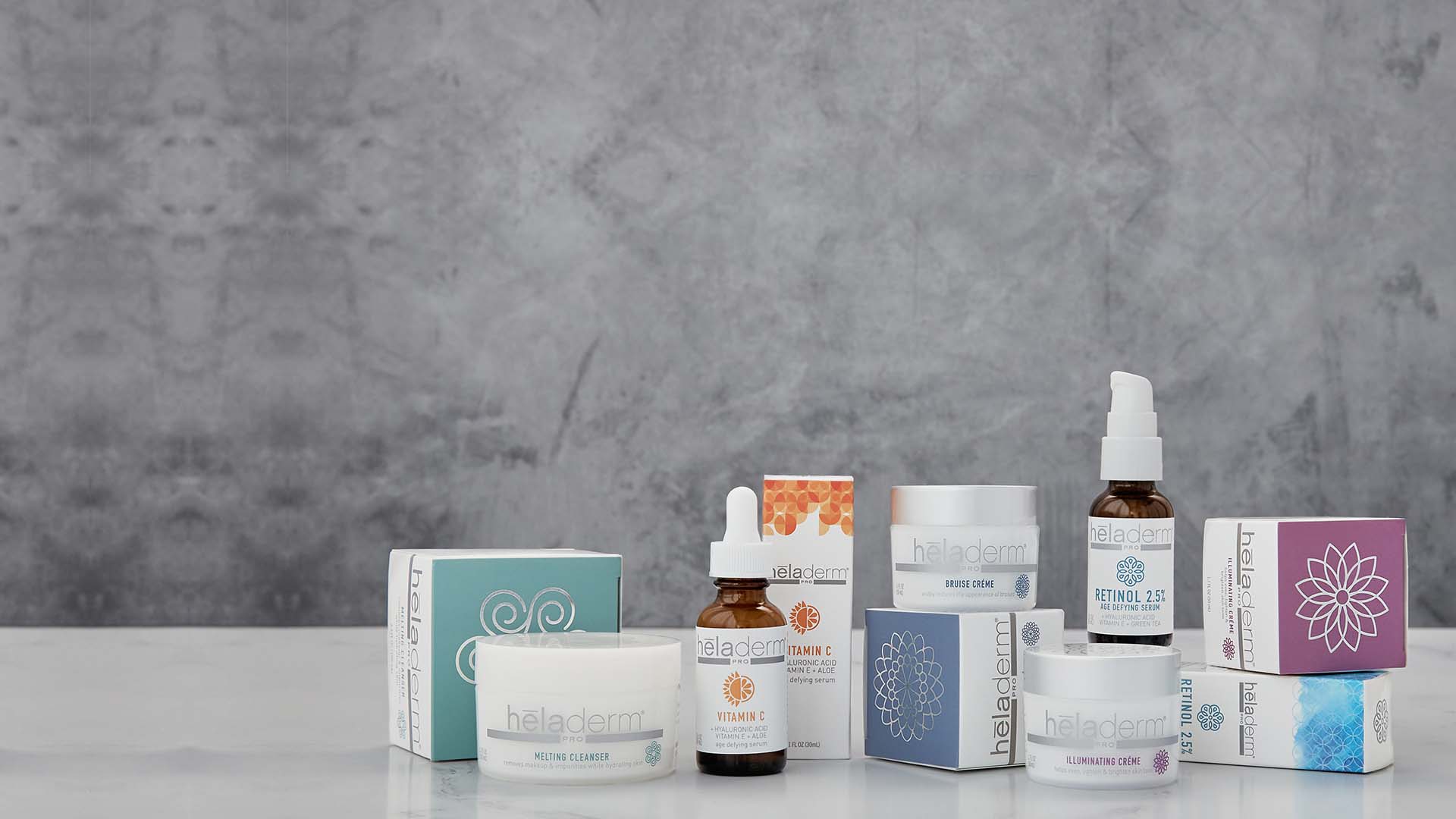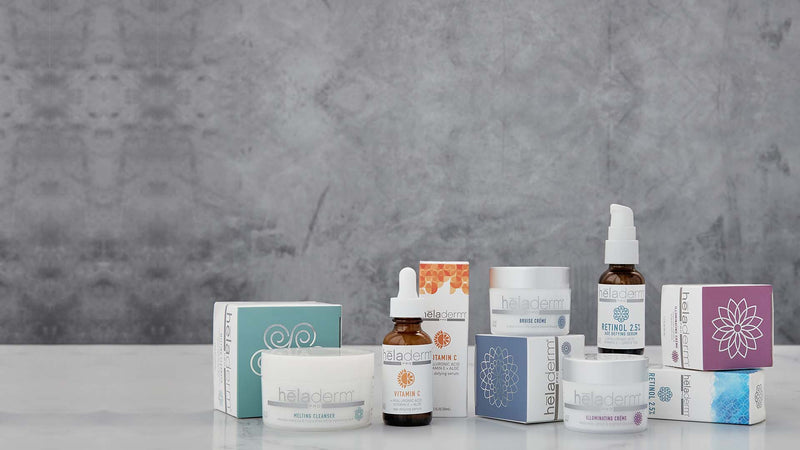 Radiant, healthy looking skin doesn't happen overnight.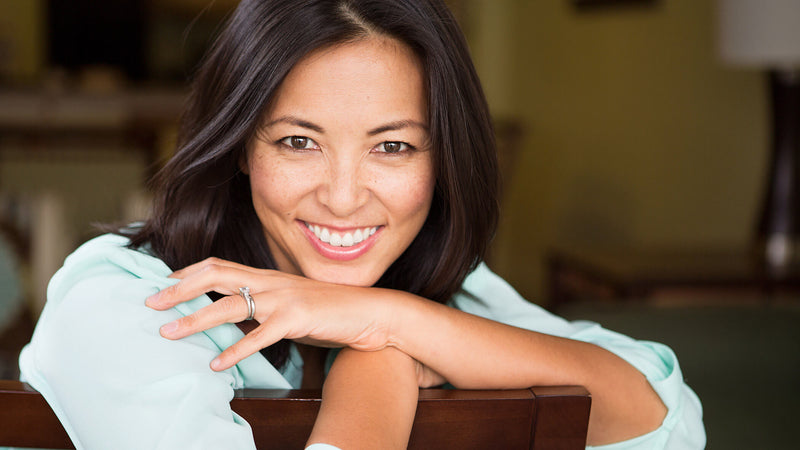 Isn't it time to upgrade your skincare?
Simplify your skin care by using the right products at the right time.
Morning Glow Practice
Cleanse, Brighten and Hydrate. Begin every morning with a clean slate. Make your skin radiate and glow for the day ahead. Start your day off with the hydration your skin needs as much as your body.
Shop Bundle
Evening Restorative Practice
Cleanse, Regenerate and Hydrate. Take off the makeup, dirt and impurities from the day. Set your skin up for night-time healing and rebuilding. Seal in moisture and wake up refreshed.
Shop Bundle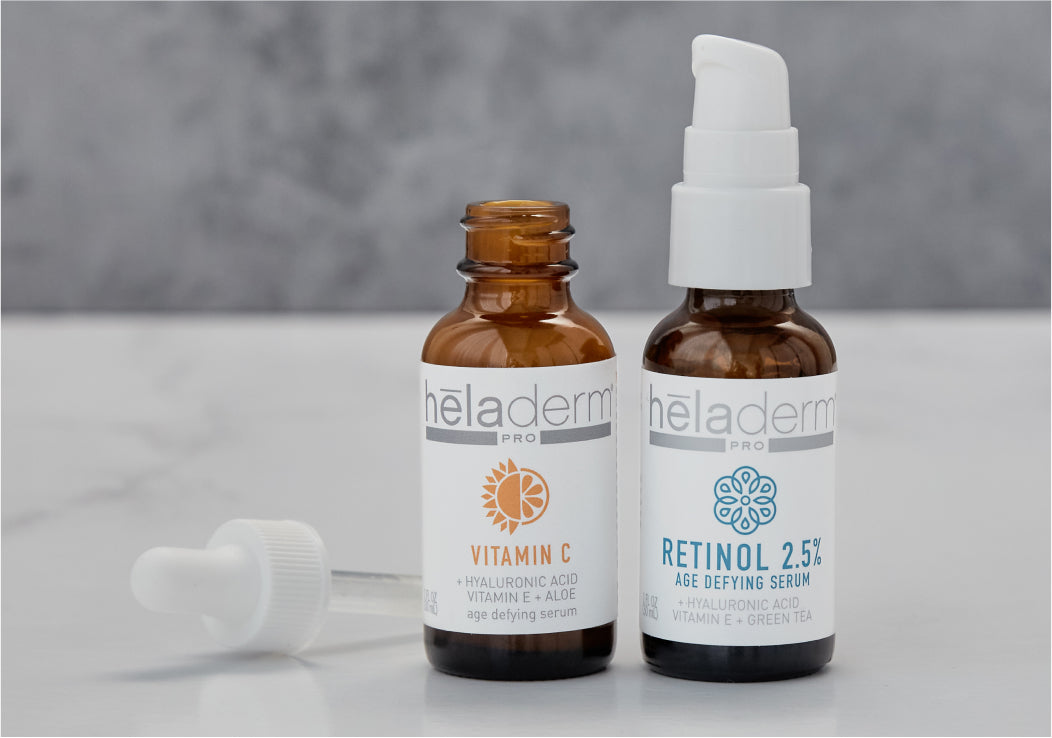 Vitamin C + Retinol Serum Bundle
Want to take your skincare practice to the next level? Our Serum Bundle will give your skin the extra love it needs at the right time.
View Bundles
What our Customers Say
I'm in love with this serum. It doesn't feel greasy, and it smells delicious!
Author name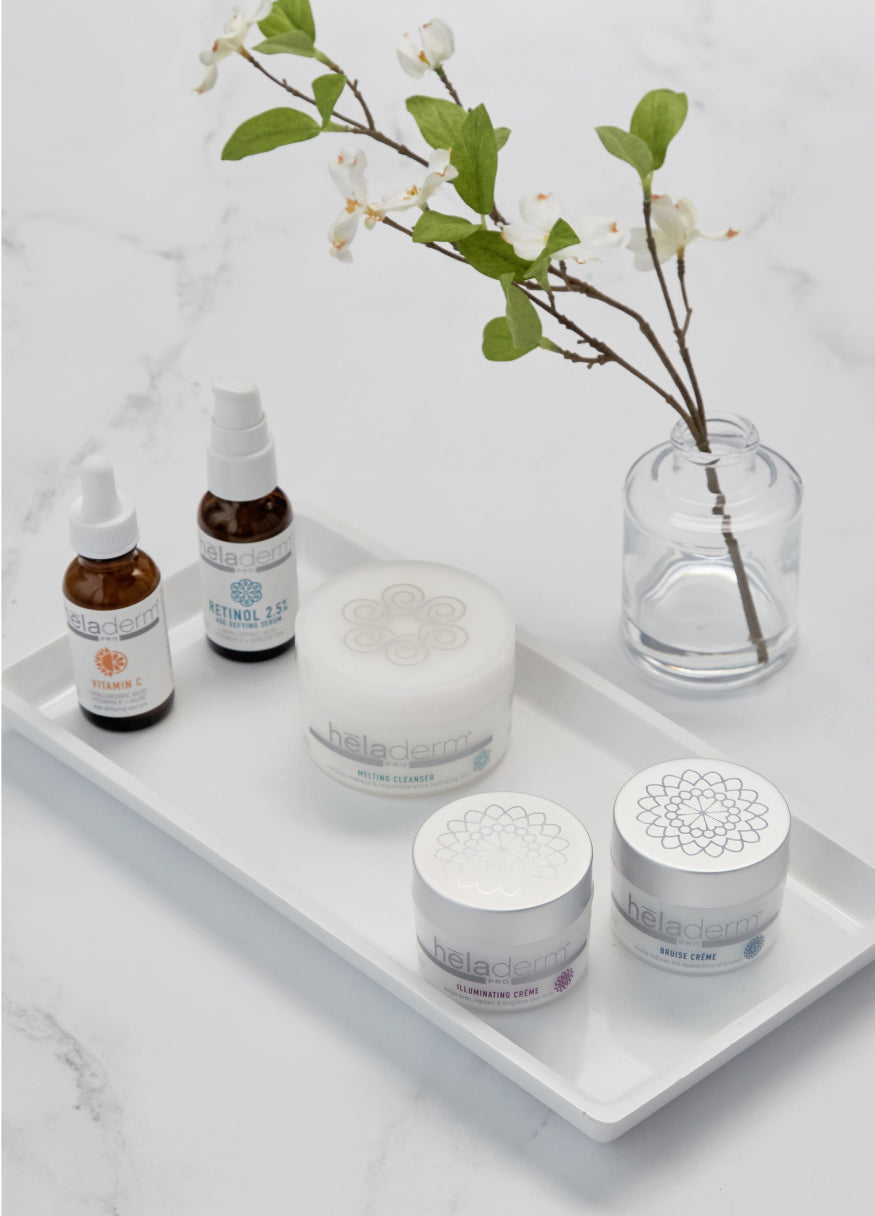 "We at Hēladerm believe that your skincare practice should be so easy that you stick to it everyday, and so effective that you will never want to go a day without it."
Learn More About Us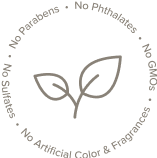 Pure
Ingredients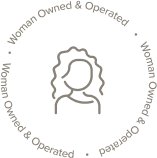 Woman Owned & Operated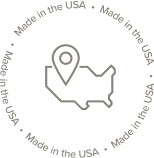 Made
in the USA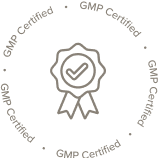 GMP
Certified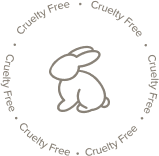 Cruelty
Free