Ingredient Spotlight
One of nature's most powerful antioxidant and brightening ingredients, shown to greatly reduce the production of melanin (which causes skin discoloration) and increases the production of collagen to smooth and refine skin's texture.
Natural moisture-binding humectant that softens, plumps and soothes dehydrated skin.
Soothes and protects the skin against damage caused by the sun and pollution, and fights off free radicals to keep the skin youthful-looking.
A natural, potent plant extract that quickly penetrates the layers of the skin to deliver nourishing antioxidants.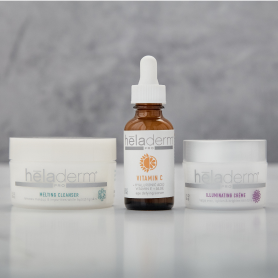 Morning Glow Bundle
Begin every morning with a clean slate. Make your skin radiate and glow for the day ahead. Start your day off with the hydration your skin needs as much as your body.
Add to cart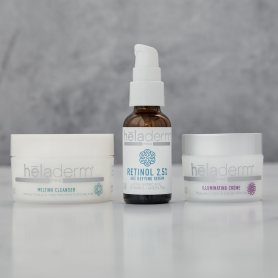 Evening Restorative Bundle
Take off the makeup, dirt and impurities from the day. Set your skin up for night-time healing and rebuilding. Seal in moisture and wake up refreshed.
Add to cart
"I have tried many and like this one the best by far. It noticeably brightens and plumps."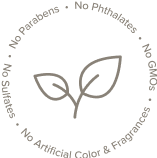 Pure
Ingredients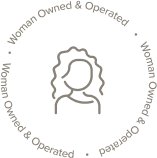 Woman Owned
& Operated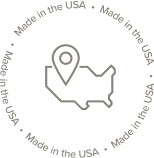 Made
in the USA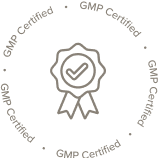 GMP
Certified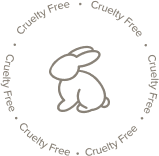 Cruelty
Free