Ingredient Spotlight
Non-greasy oil that quickly absorbs into your skin to help nourish and moisturize.
Contains antioxidative properties and is known for protecting skin against UV damage and keeping skin soft and supple.
Essential in keeping your skin soft, great make-up remover and also protects your skin from UV damage.
Soothes and protects the skin against damage caused by the sun and pollution, and fights off free radicals to keep the skin youthful-looking.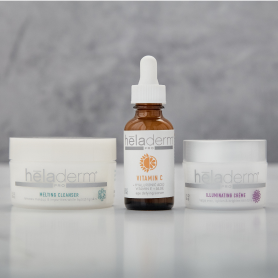 Morning Glow Bundle
Begin every morning with a clean slate. Make your skin radiate and glow for the day ahead. Start your day off with the hydration your skin needs as much as your body.
Add to cart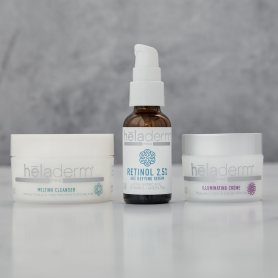 Evening Restorative Bundle
Take off the makeup, dirt and impurities from the day. Set your skin up for night-time healing and rebuilding. Seal in moisture and wake up refreshed.
Add to cart
"I love the Melting Cleanser! It goes on so easily and leaves my face feeling refreshed and smooth."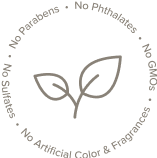 Pure
Ingredients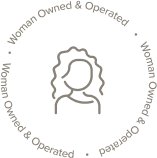 Woman Owned
& Operated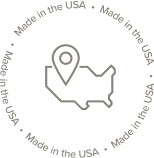 Made
in the USA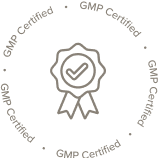 GMP
Certified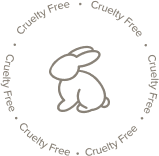 Cruelty
Free